Peter Horsley, LCPC Peter is a Licensed Clinical Professional Counselor & is a clinical member of the American Association of Marriage & Family Therapists.Peter has over twenty years clinical experience as a family therapist specializing in work with children, adolescents & adults experiencing a wide variety of emotional & behavioral difficulty. In addition to individual and family therapy he provides parenting education classes.
Nancy McCormick, LCPC Nancy McCormick has been a counselor for over 20 years, working with adults and adolescents who have substance use disorders. Nancy has worked with the family members of those with substance abuse issues to help them find relief from the stress and strain that addiction causes the whole family. She has also spent many of her years working in agencies who serve persons with domestic violence issues and is experienced in working with relationship issues. She is certified in Missouri as CRAADC; in Kansas as LAC and international certification with IC&RC.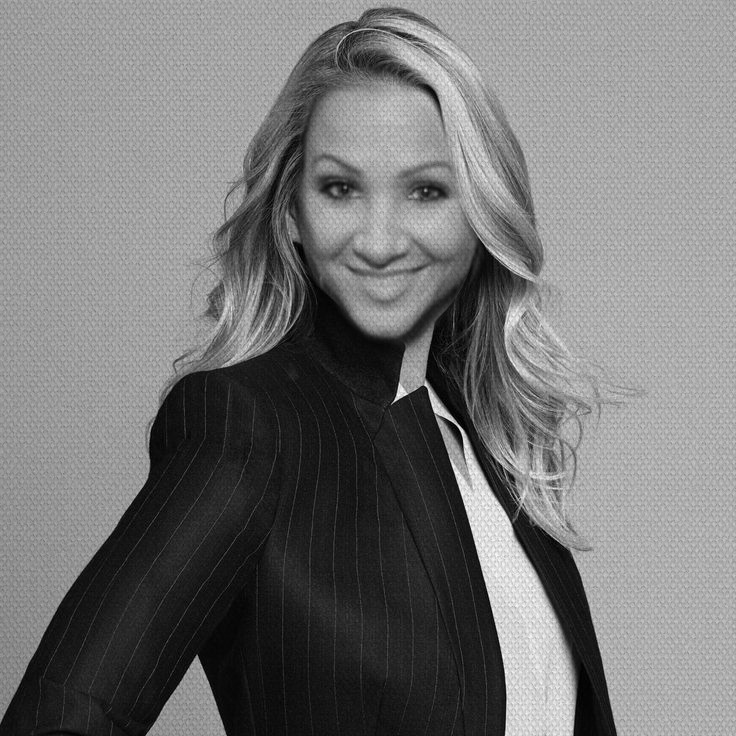 Angela Pugh CRADC, BRI, KCPM, CCP, RC Thank you for taking the time to learn more about Coaching! I am a recovering alcoholic and a life coach, and for me those two things go hand in hand. When I got sober, I had a coach who helped me change my life. I began coaching others utilizing the same principles, and my client's successes fuel my passion every day.
My education background includes a specialized collegiate program in Addiction Counseling, Board Registered Interventionist, Social Work program at the University of Kansas, Life Coach Certification, Recovery Coach Certification, and I am currently completing a Psychology degree.